Climate
To ensure a safe climate and a better future we need to undertake urgent action now. Our most recent bushfire disaster and recovery have given us a clear view of the future. It presents us with a clear challenge to deal with this rapidly unfolding catastrophe.
SHASA asks the Eurobodalla Shire Council to declare a climate emergency and rapidly tackle the imminent but solvable challenges ahead. To do otherwise leaves a terrible legacy for current and future generations.
Specific actions we endorse include:
Keep carbon in the ground
Help build a new, more equitable low-carbon economy
Pressure federal, state and local governments into limiting emissions
We have many partner organisations taking the lead in tackling the climate crisis. Please support them. Each of the icons below are hyper linked to the organisations' website or facebook page. Just click on the icons to find out more.
See our report from Climate Solution 4 Eurobodalla Forum held in May 2021.
See the NSW and Australian Regional Climate Modelling Project for Climate change in the South East and Tablelands in 2022.
is the local branch of the Australian and worldwide 350.org organisation which works to recover a safe climate for people and for nature. A safe climate has just 350 parts per million of CO2…….not the 420ppm we have now reached. In Eurobodalla, 350.org are a a volunteer group of very concerned citizens contributing to that National and worldwide effort.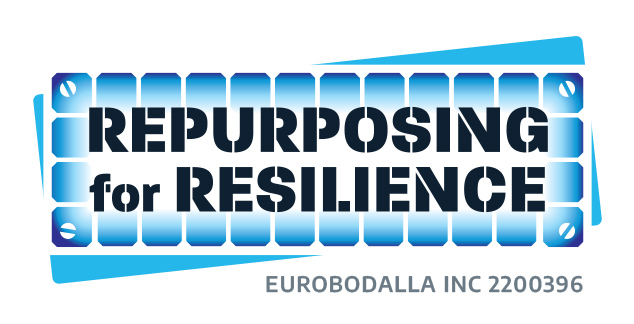 Repurposing for Resilience Eurobodalla Inc seeks to build a circular economy in our region by encouraging the reuse and repurposing of discarded solar waste to minimise impact on our environment.
is a youth organisation in Australia. The coalition consists of 25 other youth organisations, which includes the National Union of Students amongst many.
is an Australian climate change think tank, showing through independent research and innovative solutions how Australia can reach beyond zero emissions. They have developed carbon emission snapshots of each Shire Council across the whole of Australia. This is our most recent Eurobodalla snapshot. The website also shows comparable emissions for previous years.
is an Australian independent non-profit organisation formed to provide independent, authoritative climate change information to the Australian public. It was formed by former members of the Climate Commission after it was abolished by the Australian federal government. It is funded by donations from the public. CLIMATE RISK MAP OF AUSTRALIA

is the peak body of the growing community energy sector in Australia. Established in mid 2014, C4CE has now grown to more than 105 member groups across Australia (including SHASA) who are keen to transform their communities to zero-net emissions. C4CE's vision is for community energy to be a significant creator and beneficiary of Australia's renewable and sustainable energy system with community energy groups and projects initiating, developing, owning, operating, implementing and benefiting from renewable and sustainable energy.

is a not-for-profit organisation with expertise that enables and advocates for community energy. We support communities across Australia to engage in and benefit from the transition to renewable energy.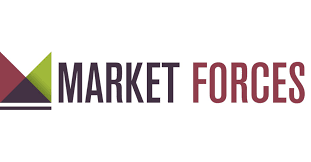 is working to expose the institutions that are financing environmentally destructive projects and help Australians hold these institutions accountable. They work with the community to prevent investment in projects that would harm the environment and drive global warming.
The Nature Conservation Council is a movement of passionate people who want nature in NSW to thrive. They represent more than 150 organisations (including SHASA) and thousands of people who share this vision. Together, we are a powerful voice for nature. SHASA has been a member of NCC for several years. NCC held their 2021 Annual Conference here in the Eurobodalla. SHASA presented at this Conference and ran a successful workshop on Electric Vehicles and Microgrids. Read NCC's news here.

is an independent, community-based organisation bringing together millions of solar owners and supporters to take the next step and keep growing renewables in Australia. Read more here.
Read about Bushfires next
Alternative, read about our projects on Bushfire and Heatwave Havens here.