Kona EV fits the bill for John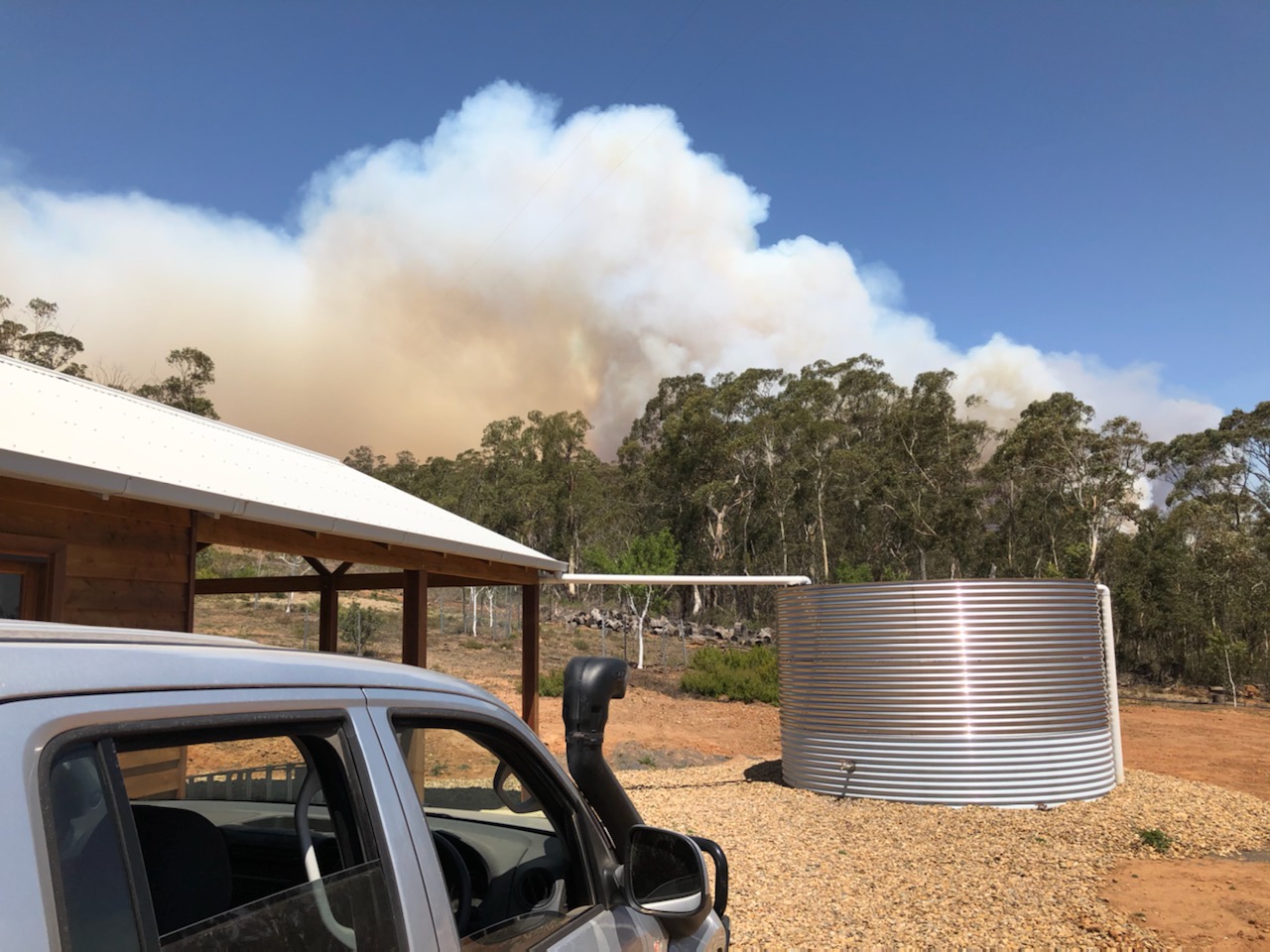 Like many of us, John Vucic had first-hand experience of our changing climate when his property outside Braidwood was too close for comfort to last year's fires. This photo shows the proximity of the fire from the south of John's new home. What it doesn't show is what was happening behind him where there was another fire threatening the northern side of his property. Luckily for John, rain came just in time.
For about six years, John was driving his diesel ute weekly, 230km each way between Wollongong to his property outside Braidwood.  John said: "With the experience of the fires and becoming more aware, & concerned about my CO2 footprint, I started to plan for a greener, more sustainable solution".  He now drives a Hyundai Kona EV and says: "It feels great to be part of the solution". 
John has a three-year lease on his Hyundai Kona EV from a company in Melbourne.  It has a 484km range that is more than enough for his weekly commute where he travels all the way there without needing to recharge.  He then charges up at his property that he has now set up off grid with plenty of solar panels and a Tesla 2 Powerwall battery.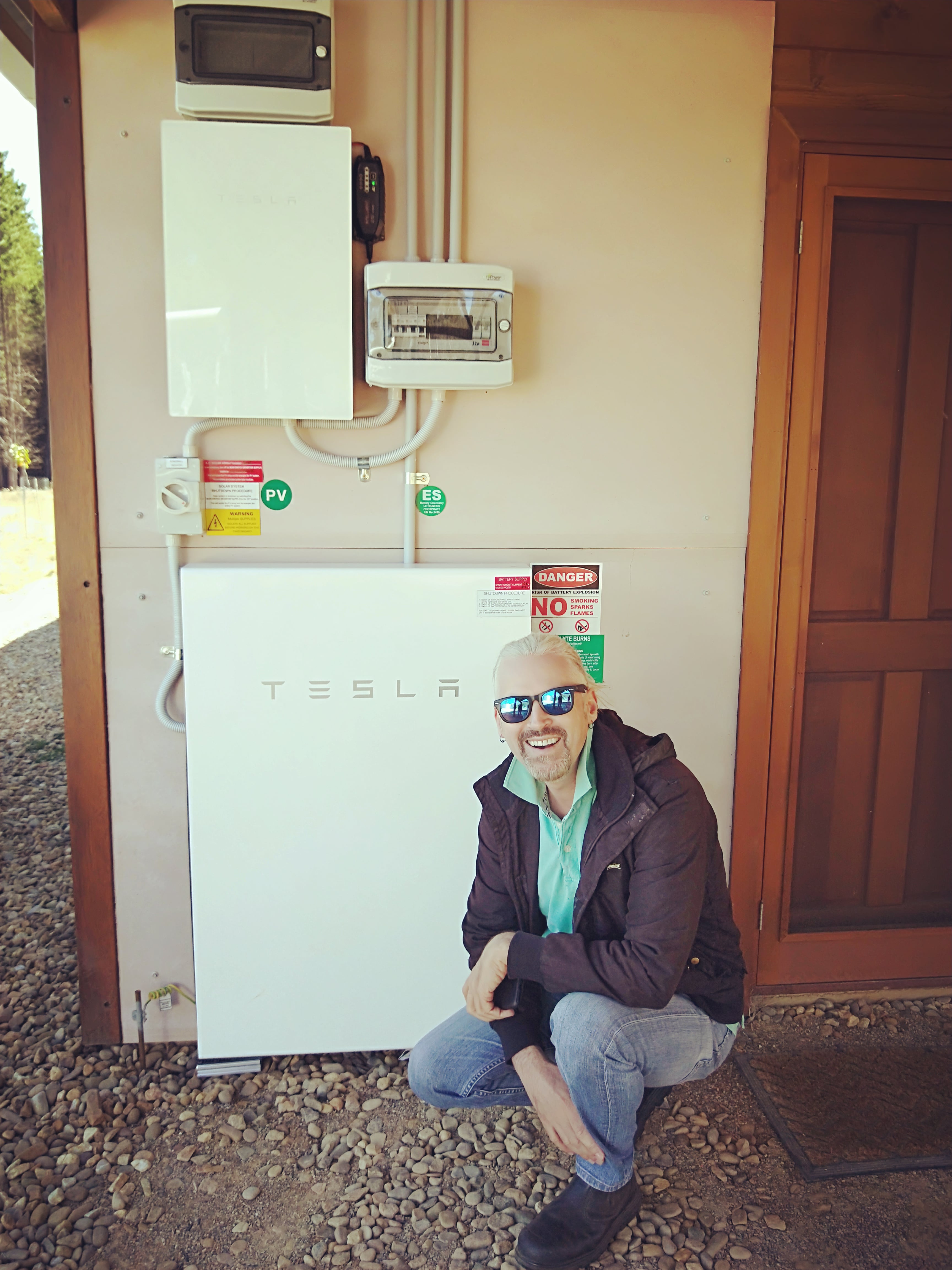 John hasn't stopped there. He has also set up plenty of fruit trees and a vegetable garden that he is tending with organic products to protect the land and nearby river systems. John said the off-grid solar and battery system cost approximately $22,000 in 2020. The savings he makes not paying grid connection costs and ongoing service fees will far outweigh the initial set up costs. Further, the EV lease costs are far cheaper than the diesel he was paying to commute. His advice for others is: "Don't be afraid of EV range as car batteries have improved so much." Thanks John for sharing your story.
The SHASA Nissan Leaf travelled 146km to visit John at his property and hear his story. John kindly shared his charging so I was able to top up the Leaf for the journey home. If others would like to share their experience, please contact us at Southcoast Health and Sustainability Alliance via our website