Electric Vehicles
SHASA's Next Electric Vehicle Expo is 28 October 2023
Saturday 28 October, 10am – 2pm at Russ Martin Park & The Adelaide Hotel car park, Moruya.
SHASA's Electric Vehicle Expo March 2023 a great success
"Well over 1000 people attended the SHASA EV Day – Electrify Everything Expo, held on Sunday 12 March. Amazingly, we had 40 electric vehicles at Hanging Rock, including 18 all-electric car models and four hybrids" said SHASA President, Kathryn Maxwell. More details in The Beagle.
Watch the EV Day video
Green Car Loans
If you're in the market for an environmentally-friendly vehicle, Horizon Bank have announced a Green Car Loan. Loans can be for Electric or Hybrid Vehicles, either new or used (up to 3 years old).
Great news for households as well as Repower Shoalhaven and SHASA, who have been working with Horizon Bank on how they can support the big switch to all electrical to help people save money and reduce emissions.
Online Q&A about EVs
The Good Car Company has put together a presentation offering practical information about transitioning to an electric vehicle. Watch it here.
EV batteries and the grid
Electric vehicles are on the cusp of an exponential growth curve that will see hundreds of millions of them on our roads by mid-century. But how will our electricity grids cope?
Watch this video to find out more.
Electric Vehicle Savings Calculator
Check out the new Electric Vehicle Savings Calculator brought to you by Solar Citizens. It's easy to use – just choose your state, how much you drive and pay for petrol, the EV model you want to compare, and see how much you could save!
Latest EV Reviews
Top 10 most efficient electric vehicles – Drive 27 February 2023
2022 Hyundai Kona Electric review – Drive
EVs in the News
Looking for a new EV? Here's the complete list of what's available, and what's coming
Uber importing 10,000 electric vehicles in green ride-share push
smh.com.au 25 October 2023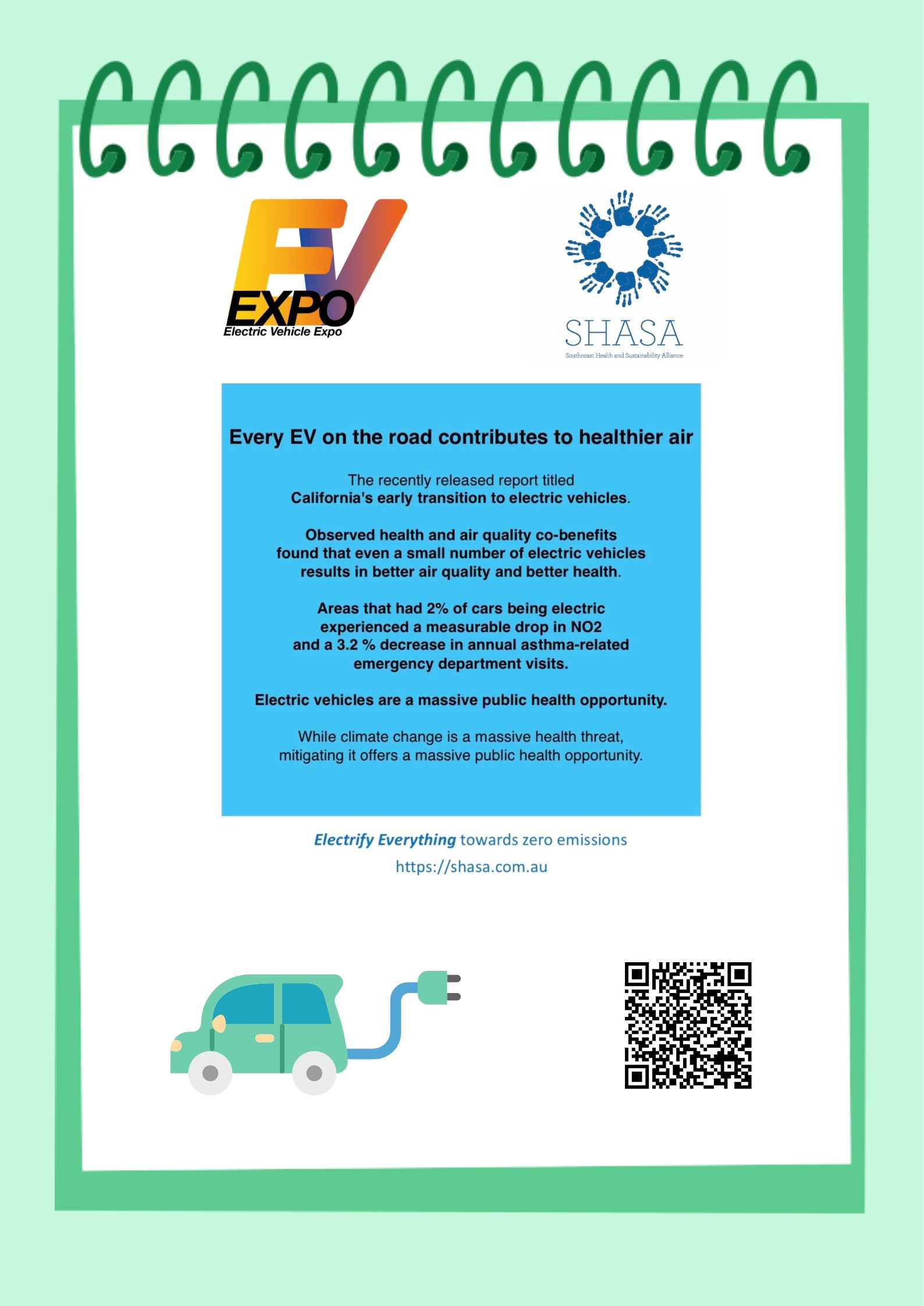 "More trouble getting mobile reception than charging": From Sydney to Uluru in BYD Atto 3
The DRIVEN 24 September 2023
Electric car powered by tiny battery sets new driving range record
DRIVE 20 September 2023
Electric vehicle sales in Australia overtake petrol-driven cars in medium category for first time
The Guardian 20 April 2023
Rewiring Australia founder Saul Griffith is on a mission to electrify the nation, one suburb at a time
Featured on Australian Story, ABC, 27 Feb 2023
Interview on EVs, 2EAR-FM, 23 February 2023
Electric cars to power South Australian homes in new trial
South Australia has become the first Australian jurisdiction to allow private electric-car owners to send their battery's energy back into their own homes. News story in Drive, 23 December 2022.
Man bought an electric vehicle and it led to a new career
ABC News story, 2 December 2022
New electric cars for under $45,000? They're finally coming to Australia – but the battle isn't over
Carmakers have promised a suite of new battery electric vehicles will soon be available in Australia. Article in The Conversation 18 November 2022
New charging stations for the South Coast
The NSW Government has announced fast charging stations (at least 4) for Batemans Bay and Narooma. The first destination charger (22kW) has been installed at the Adelaide Hotel in Moruya.
Every electric vehicle on sale in Australia right now
Thinking of an EV now? There's a stack of choice available, with even more to come! Article in the Sydney Morning Herald 15 Oct
Australian electric car owners insulated from rising global fuel prices
The benefits of owning an electric vehicle far outweigh the drawbacks for households making the transition to a fossil-free life. The Guardian 6 September 2022
Vehicle sales surge as Aussies go electric
The Australian vehicle market has posted its best August result for five years, with a 17 per cent surge in demand as sales of electric cars hit record levels. The New Daily 5 September 2022
Maleny's Electric Car charging stations draw in Queensland tourists, as EV popularity explodes
Few would consider an electric vehicle charging station a tourist attraction. Yet in an era of eye-watering petrol prices, EV popularity is soaring. ABC Sunshine Coast article by Jessica Ross 25 May 2022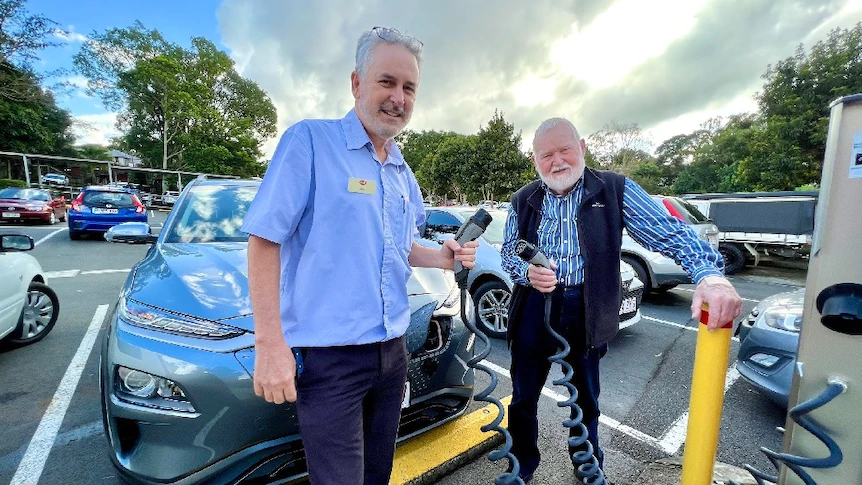 Top 10 Coolest Electric Car Commercials
Tesla's expensive lesson as drivers opt for other electric models
Tesla has so far led the EV owership race in Australia, but with delays for deliveries, consumers are starting to look at other electric car brands. Article in The Driven by Riz Akhtar 3 May 2022.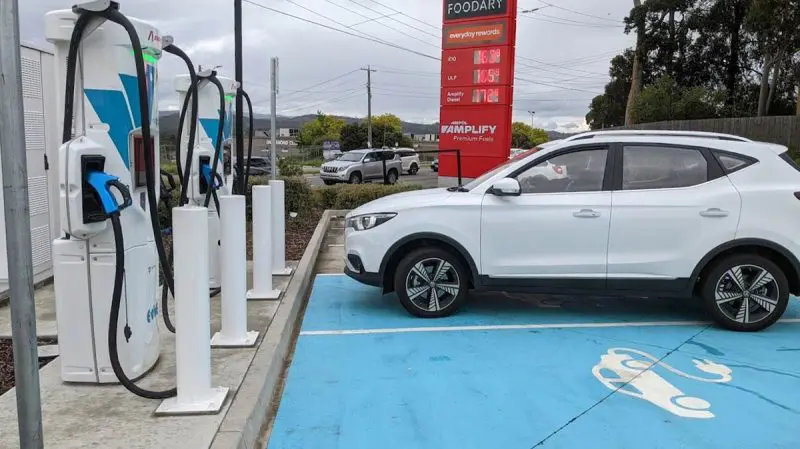 Electric Vehicle wait times in Australia
Looking to buy a new electric vehicle? Some brands have cars parked on showroom floors – though you'll be waiting up to three years for others. A drive.com.au article by Alex Misoyannis 22 March 2022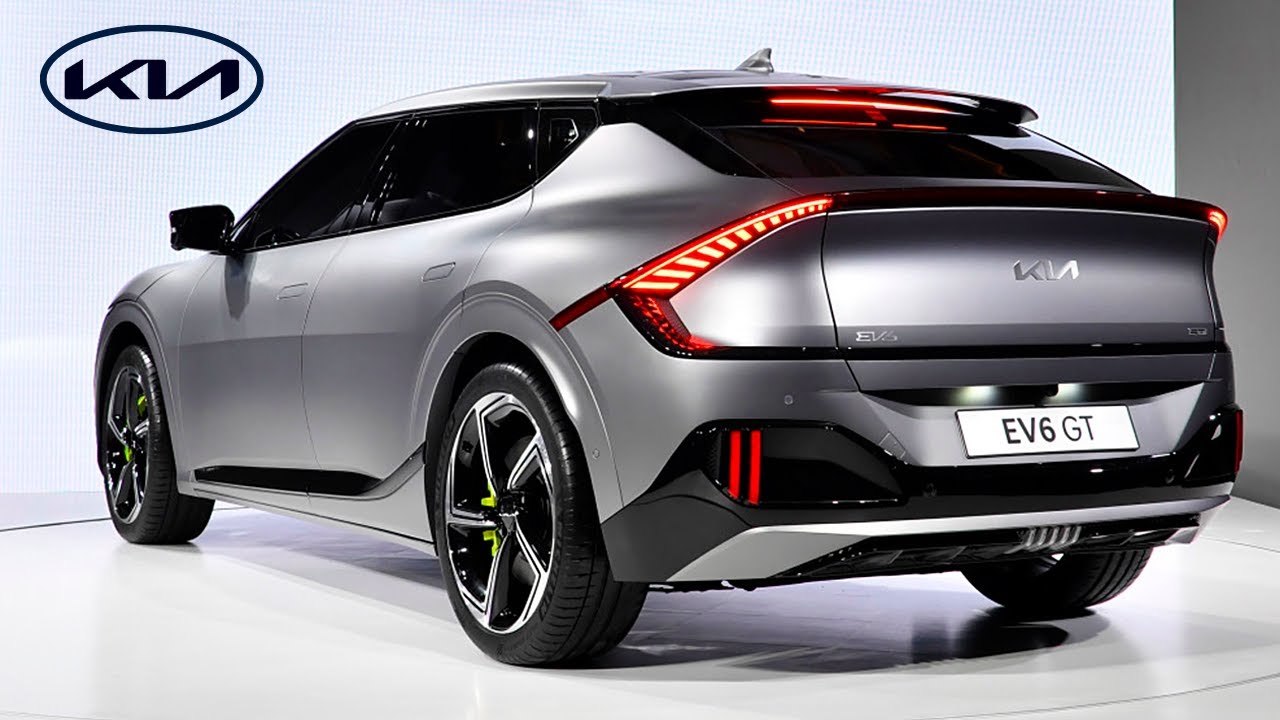 Going Electric?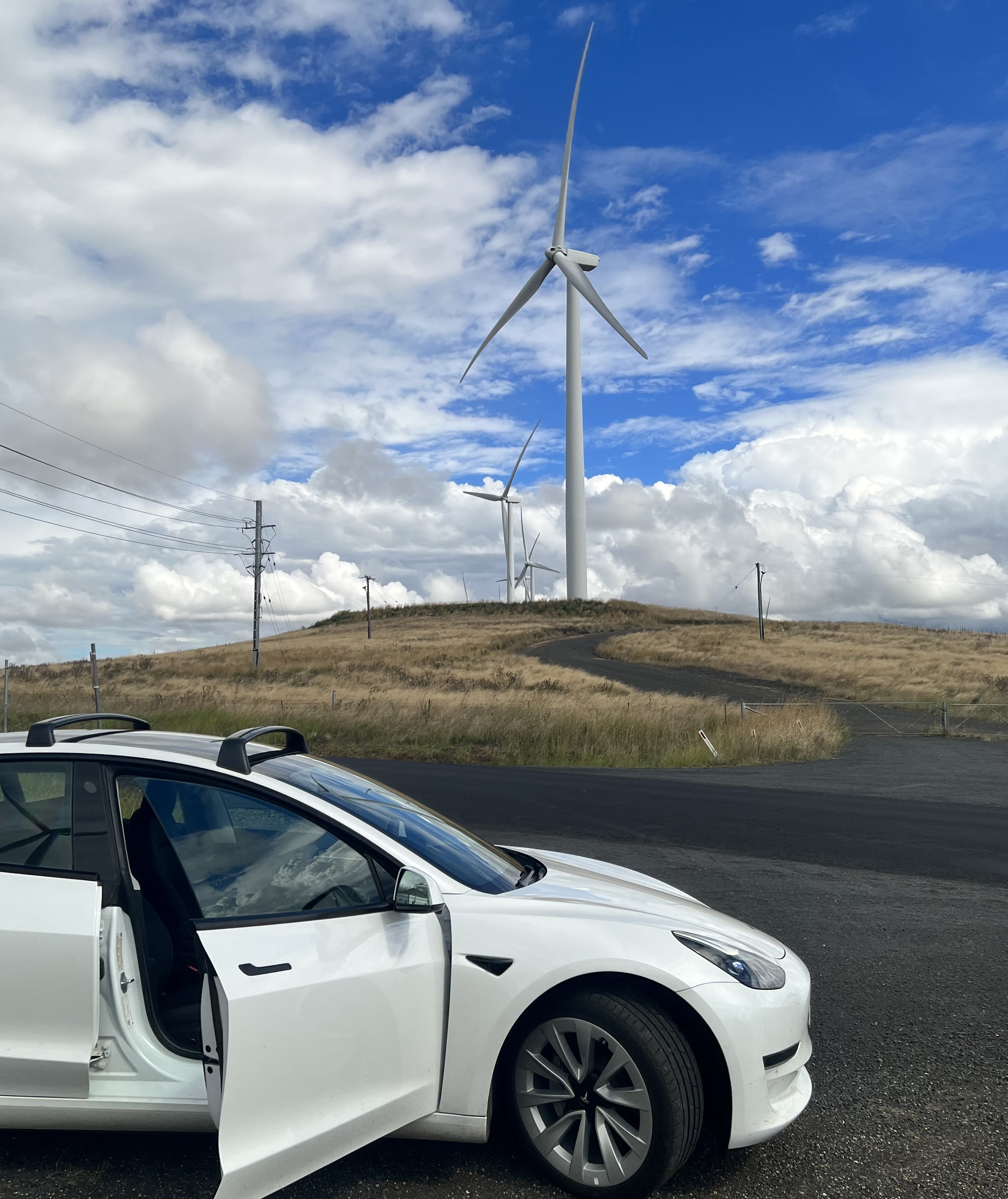 As with any vehicle purchase, a lot depends on what your needs are. A huge range of electric vehicles are coming on to the Australian market, and it's hard to keep track of all of them.
Check out this Fact Sheet that details some of the helpful resources and reasons for going electric.
Electric vehicle conversions take off amid soaring petrol prices
EV conversions are booming in popularity, according to a Townsville specialist read about it here in this Article from ABC North Qld by Jade Tommey 10 March 2022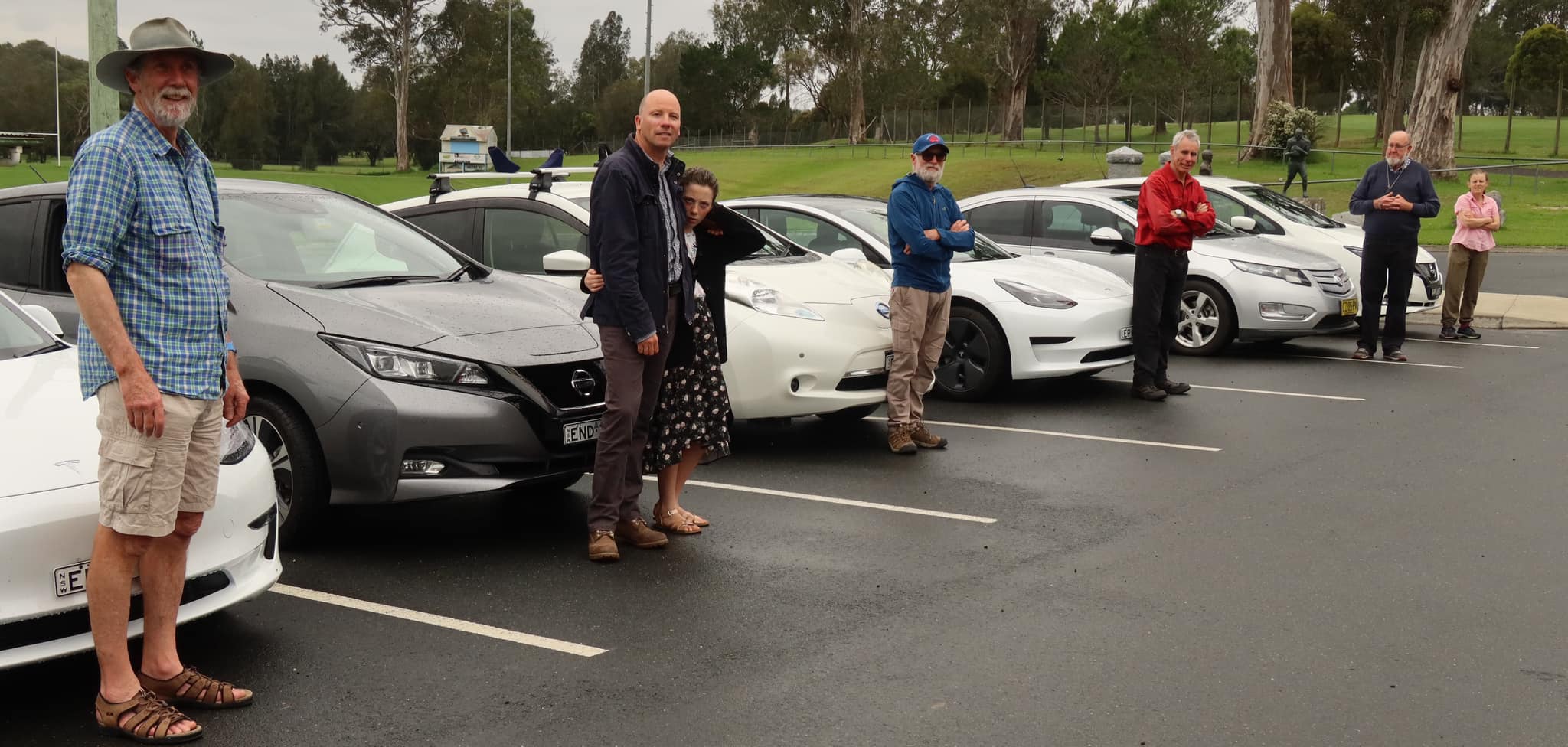 New South Wales is promising to build more than 1,000 charging stations for electric vehicles under a four-year plan that would create the most extensive EV network in the country.
Explainer- When can I charge my house from my EV?
One Step off the Grid have written an article on May 26 2021 about the latest in using EVs to charge your house. Read it here.
Have you thought about a Hybrid Vehicle?
Rob Shorrock has shared his experience with his own hybrid vehicle – a Holden Volt and also done some research on what other hybrid vehicles are currently available in Australia. Read all about it here.
Toyota announce $70b global investment in electrification of their vehicle lineup
Article from 21Oak by Simon Gomez 17 December 2021
https://www.21oak.com/inspiration/toyota-electric-pickup/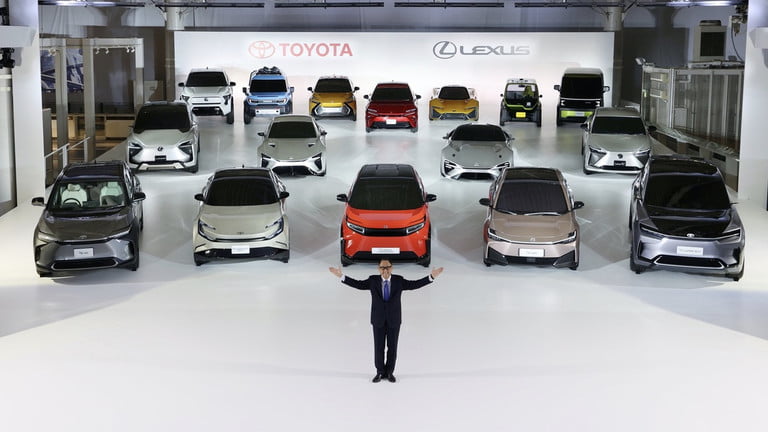 News: Aussie coal miners try out an Electric Vehicle
Look out for the SHASA Coordinator scooting around in a Nissan Leaf
SHASA are promoting electric vehicles by having our very own Nissan Leaf. It has a 40kWh battery and up to approximately 270km range. Come and say hello and ask any questions you like. So far, over 60 people have had a test drive with 7 then purchasing their own EVs including Teslas, MGs, and second hand Nissan Leafs. It's certainly fun.
The Electric Vehicle Future is Here
There is a global revolution underway as internal combustion engine cars are being replaced by electric vehicles. In the first quarter of the year in 2020 Tesla became the best selling car in California outselling fossil fuel cars from both Honda and Toyota. Excitingly there are also Australian manufacturers who are entering the market to produce electric vehicles. The number of EV models available is increasing rapidly to meet customer demand and EVs are being produced by most of the major car manufacturers. The NRMA have summarised where EVs are up to in Australia in several articles in their latest magazine. Read the NRMA articles here. While the Australian uptake is still small, around the world, the uptake is much greater in places like Norway where about 50% of cars are electric.
Benefits of Electric Vehicles
Less greenhouse gas emissions even when using coal-generated electricity.
Saving about $1300 per year on fuel costs and about $300 on annual maintenance costs.
Less air pollution
Less noise pollution
Break our dependence on foreign oil
Charging your Electric Vehicle at Home
You can charge your electric vehicle by just plugging in to your own powerpoint at home for a slow charge. Or, for a faster charge, you can have a charge point installed at your home. SHASA/MESA are offering the following new product – the EO Mini Pro Smart EV Charge point (click on the image below for a 2-page brochure):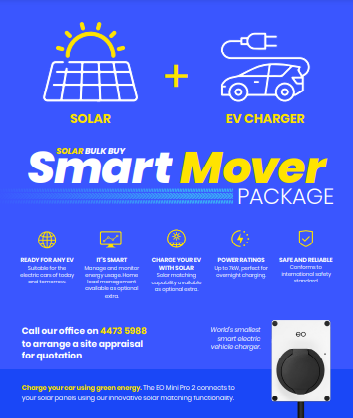 Charging Speed: 7kWSingle Phase 32Amp (40km of driving per hour of charge)
Plug Types Universal socket, Type 1 or Type 2 Tethered (Model dependent)
Solar Charging to maximise clean energy consumption
Dimensions 175mm x 125mm x 95mm
Indoor and Outdoor Rated [IP66]
Integrated DC Fault detection
Overload integrated protection
Free Smart Phone APP
Energy Metering & EV Tariff Integration
Warranty – 3 Year replacement.
1 Solar CT, 20m of RS485 Data Cable included for installation
Requires a Wi-fi connection or ethernet.
Meets Australian Standards [AS3000]
Track and adjust power consumption from your fingertips. Use the APP to find EV tariffs and to set your solar settings. Business tools and energy monitoring for company car drivers & for tax purposes. The EO Mini Pro has energy balancing for energy restricted homes especially in the hot Australian summer. The Mini Pro senses energy limitations in your home and can adjust your charging speed. Start, stop and schedule your charging sessions all from the palm of your hand. Monitor energy usage and manage access to your electric vehicle charger using our iOS & Android smartphone app. Charge your vehicle with clean energy for less. The EO Mini Pro 2 links into any solar panel system with the solar matching functionality.
Solar Car Charging
Do you have Solar Panels on the roof or are planning to add some in the future? The EO Mini Pro can charge using solar panels to decrease your charging costs and utilise green energy to charge your electric car. Solar charging your electric car in multiple modes with any solar panel or invertor brand. The system works by using CT clamps to measure the excess solar generation of the home and then match the charging speed to take advantage of solar rather than exporting to the grid. This essentially allows your vehicle battery to become a solar sponge and importantly reduces your cost of charging. For battery health the system will always deliver a minimum of 6A to prevent the charging session turning on and off excessively which can lead to battery damage.
Compatible with all Type 2 electric vehicles and models including but not limited to: Audi, BMW, BYD, EQC, Holden, Honda, Hyundai, Jaguar, Kia, Mazda, Mercedes Benz, Mini, Nissan 2019 +, Polestar, Renault, Rivian, TESLA, Toyota, Volkswagen, Volvo. Supplied, installed, and fully commissioned to turnkey status; free site appraisal and fixed quotation available on request. Please contact MESA on 0410 790 616 for further information.
Public Electric Vehicle Charging Stations
Locations of your nearest electric charging stations can be found here:
NRMA Fast Charging Network
To support the transition to electric vehicles in and around the Eurobodalla, the NRMA has installed electric fast-charging stations in Berry, Batemans Bay (at The Bay Pavilions & the old Visitors Centre) and Bega. Further installations are being planned.
Micro Energy Systems Australia (MESA) – Bodalla Charge Point

is Electric Vehicles Canberra's local Eurobodalla / South Coast agent for Sales and Installation services, phone 0410 790 616. MESA have an electric vehicle charging point located at the front of their business on the main road in Bodalla. They are inviting anyone to present a receipt from a Bodalla business to then be able to plug in and charge free!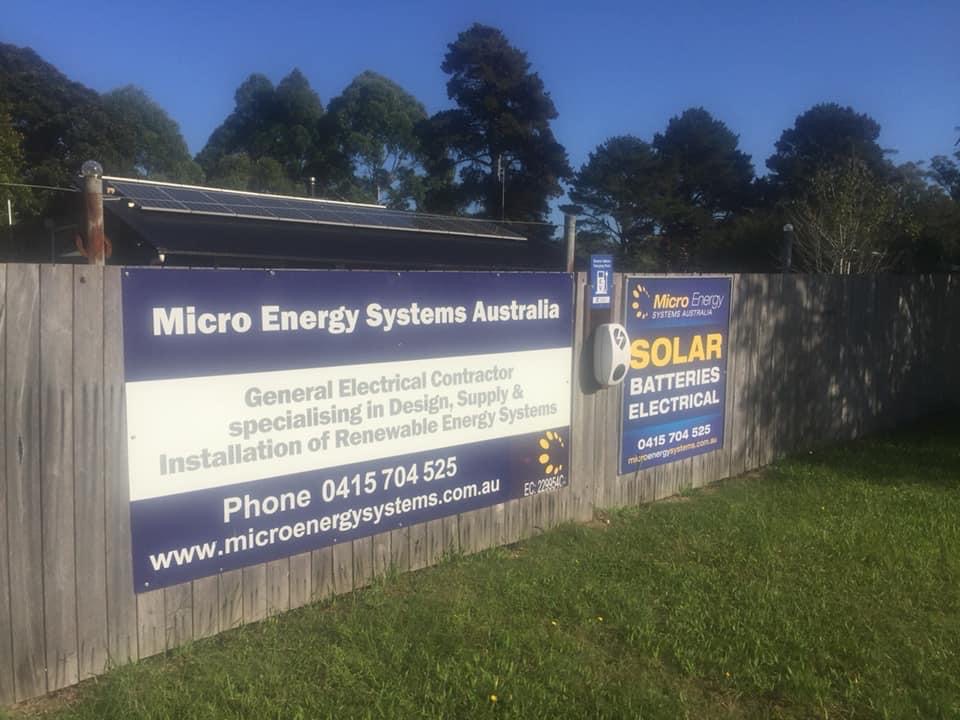 Looking for a New or 2nd Hand Electric Vehicle?
Buy Local – Ion DNA is based in Canberra and sells both new and second hand EVs. Details as follows:
Electric cars and motorbikes here
Electric scooters and skateboards here
Importantly, they also offer servicing and repairs. Contact here.
The Good Car Company imports second hand Electric Vehicles from Japan. Details as follows:
Watch some videos on the vehicles and how they operate
For more details on the various models available visit here
Interested in More Information?
A great Australian website on Electric Vehicles is The Driven. Check it out here.
The Transport for NSW website also has a section on Electric Vehicles. Check it out here.