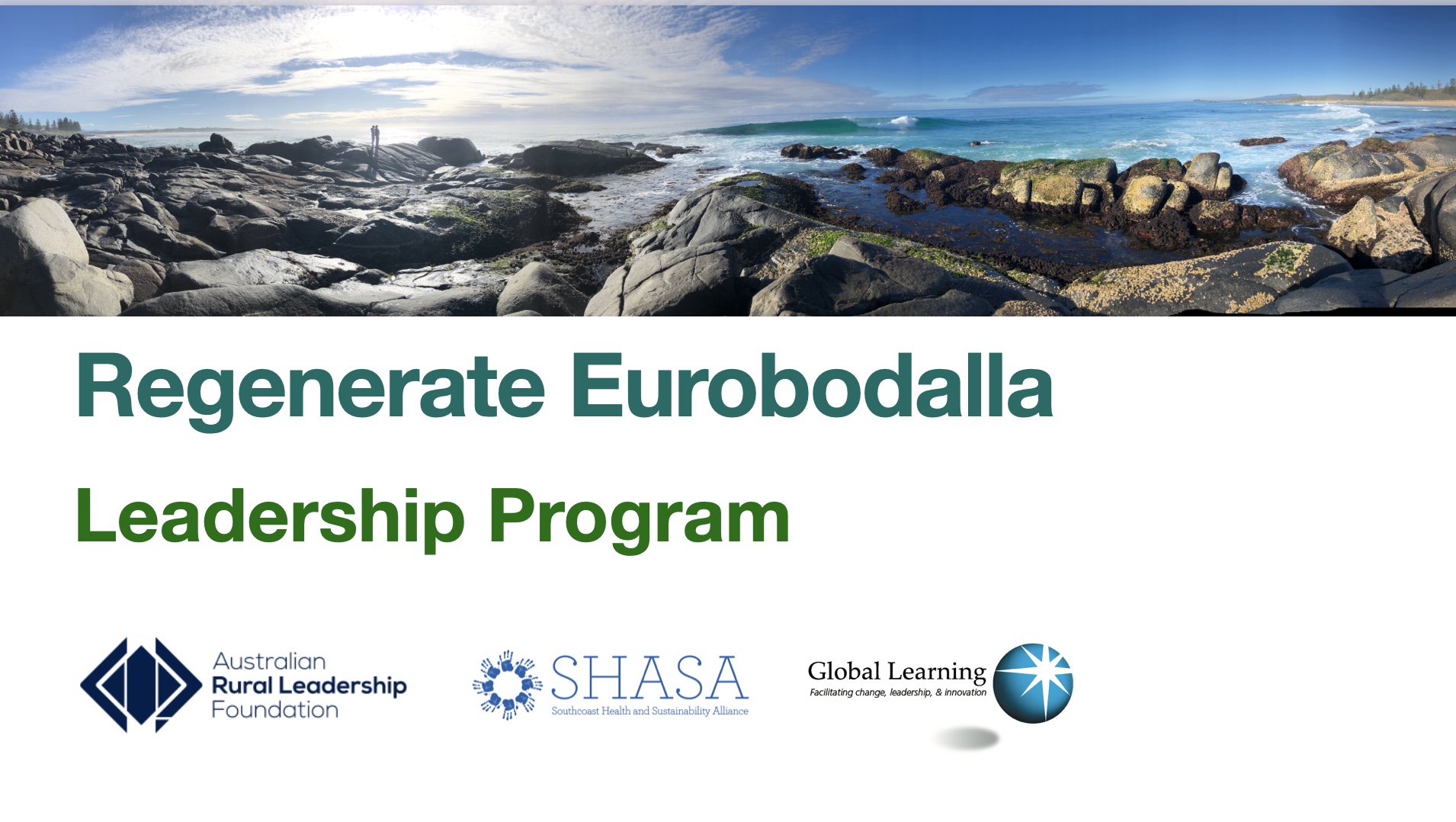 Build essential tools, skills & knowledge for thriving and leading in turbulent times
Funded by a Black Summer Bushfire Recovery Grant this community-focused leadership program will help you build resilience and preparedness now, and in the future. Specifically, designed for current, emerging and aspiring leaders in the Eurobodalla it will enable participants to collaborate, deepen and expand leadership and team skills, develop long-term networks and relationships, provide problem solving strategies and systems thinking skills, and undertake a wide range of practical 'hands-on' learning experiences.
This proven and impactful leadership program has already been successfully delivered to a wide range of diverse regional communities within NSW.
Participants will find the program to be a powerful and immersive learning journey built around self awareness, working in teams and community and taking action for the greater good.
Challenging, demanding and seriously enjoyable, the program provides a truly unique opportunity to join others in taking a lead role in your future, and the future of our community and region.