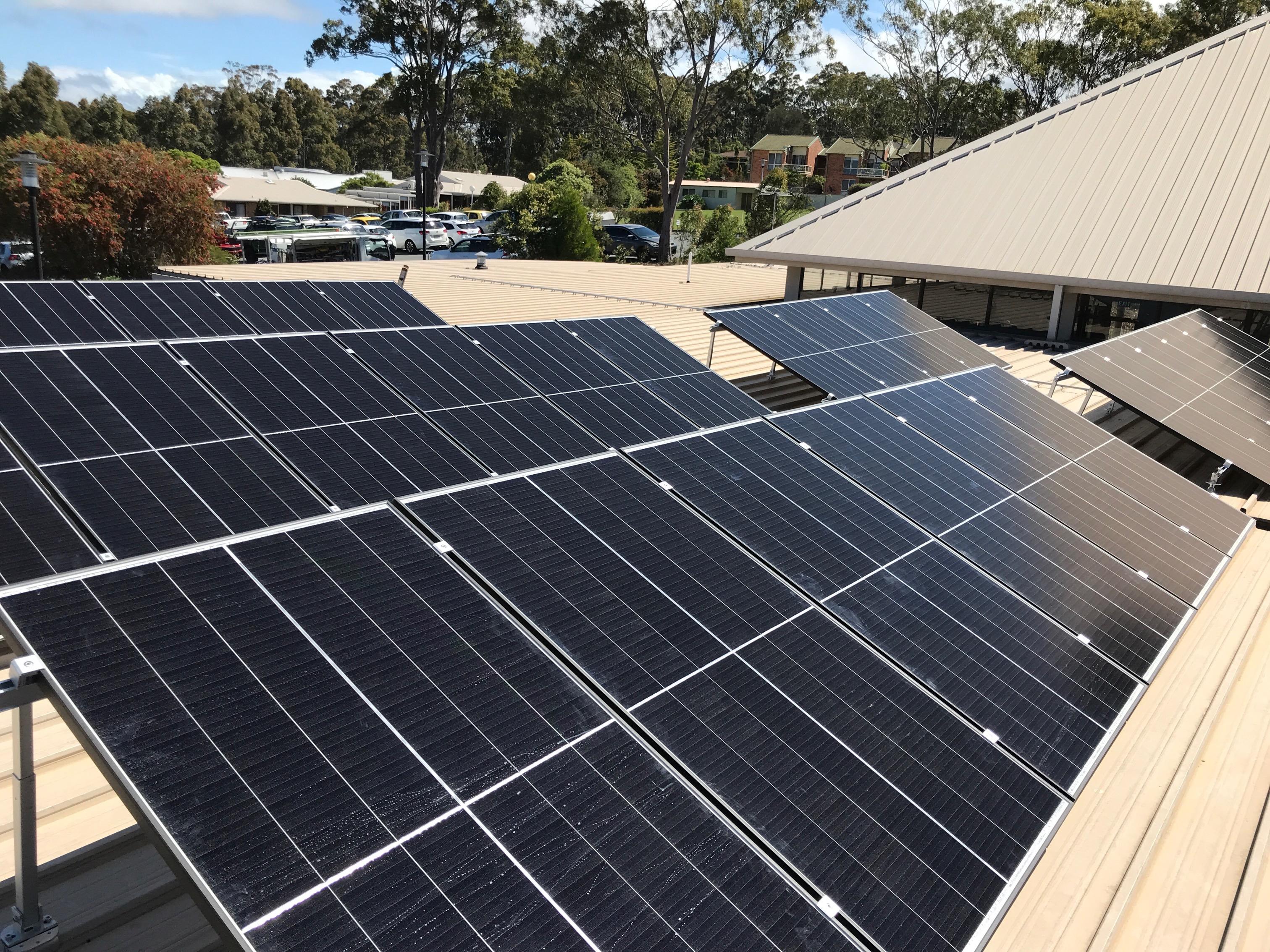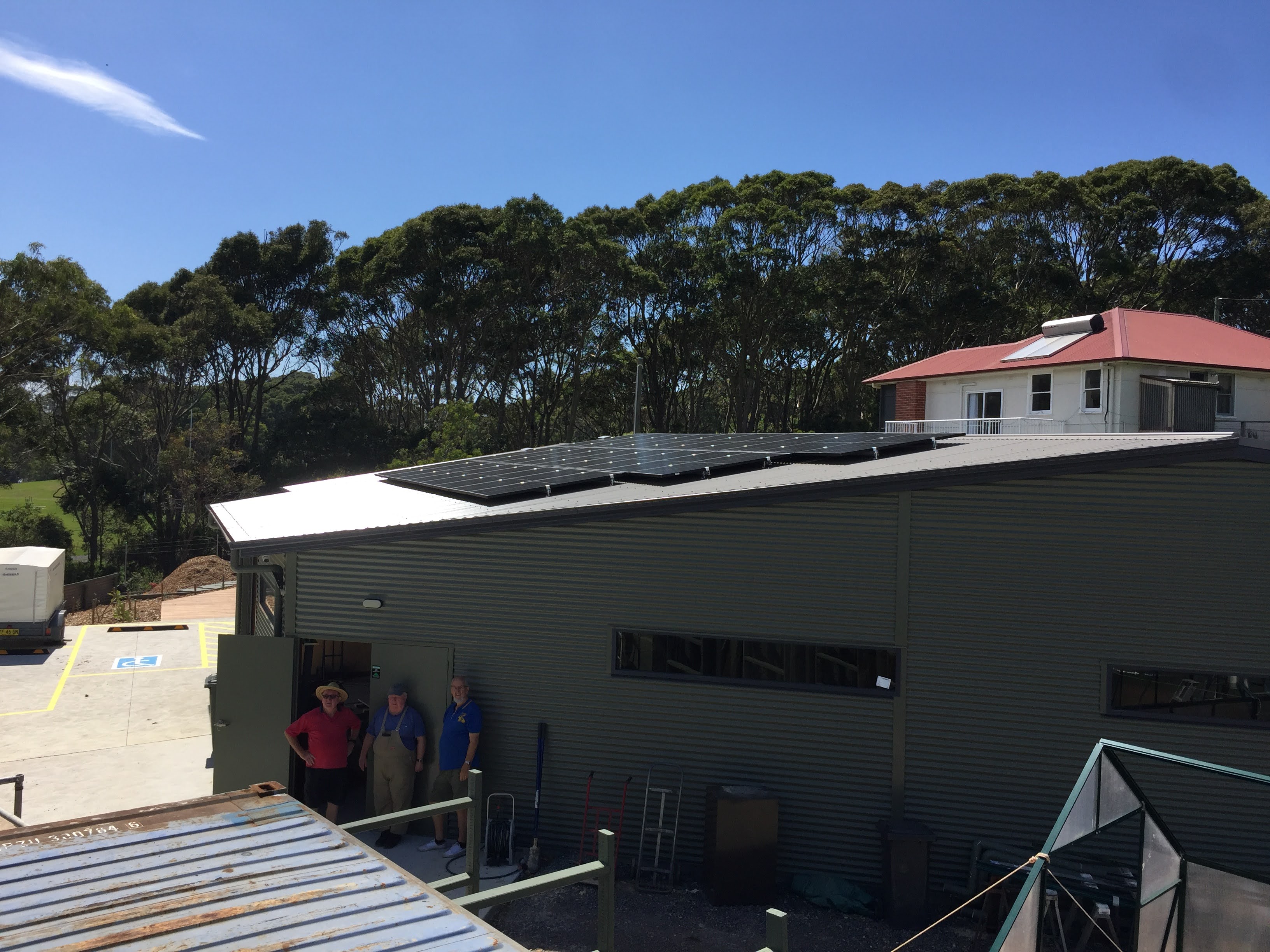 The Southcoast Health and Sustainability Alliance (SHASA) is committed to assisting community/non profit organisations to install solar and/or batteries on their facilities to cut their electricity costs and help them to reduce their greenhouse gas emissions.
Kathryn Maxwell, President SHASA said "SHASA worked with the Narooma Men's Shed and Bateman's Bay Men's Shed to secure funding from the Government's Community Energy Efficiency and Solar 2020 grants. In addition to the $21,913 in Commonwealth grant funding, SHASA contributed $2,156 from their own funds. Solar is a great fit for these Men's Shed as nearly all of their energy consumption is during daylight hours when the sun is shining.
The new Narooma Men's Shed had a 9.45kW PV Solar generator with a 3phase Grid Connect Inverter
The Bateman's Bay Mens Shed had a 9.8kW PV Solar generator using Micro Inverters.
Both systems were Installed by SHASA's long term partner Micro Energy Systems Australia [MESA], who are locally based in Bodalla.
"In its first 123 days of operation the Narooma Men's Shed's solar system generated 5,960.4kWhrs of electricity. Now if they can get their retailer relationship right, covering the ongoing running costs for the centre will be sorted" said Stephen Cornthwaite, Director of MESA.
SHASA is keen to hear from other community groups that want solar and/or batteries on their facilities and can be contacted by email at contact.shasa@gmail.com or by phone on 0467 558 645.